I've temporarily arrogated Steve's laptop to post the remainder of our Northwest snapshots.
En route to Seattle: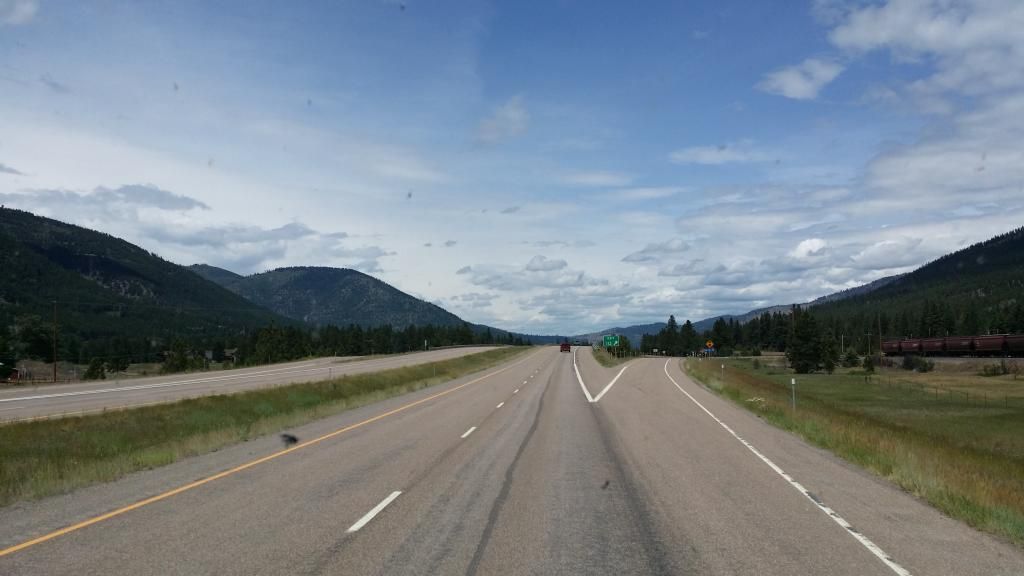 Northern Idaho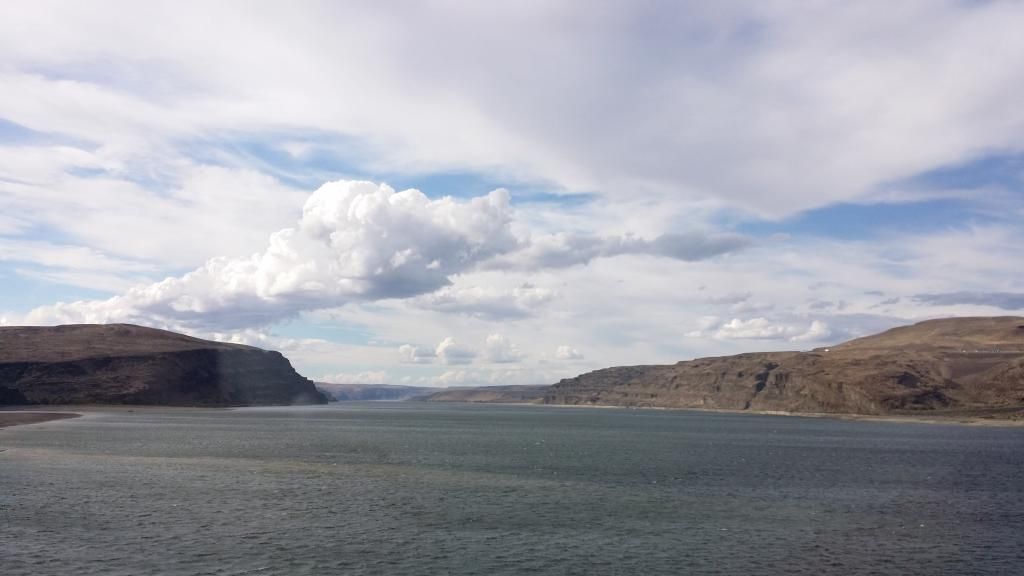 Eastern Washington
Returning east: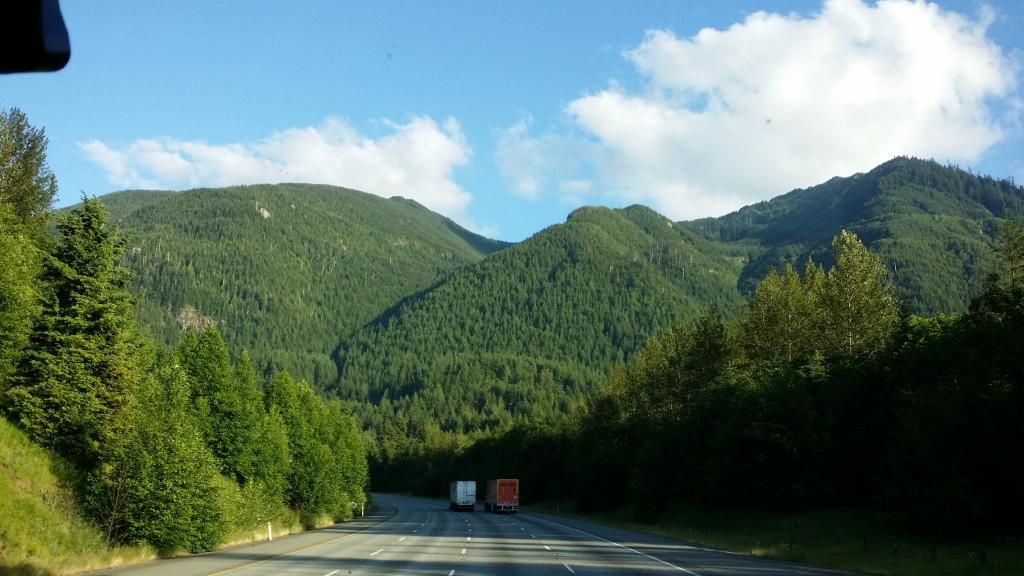 Northeast Oregon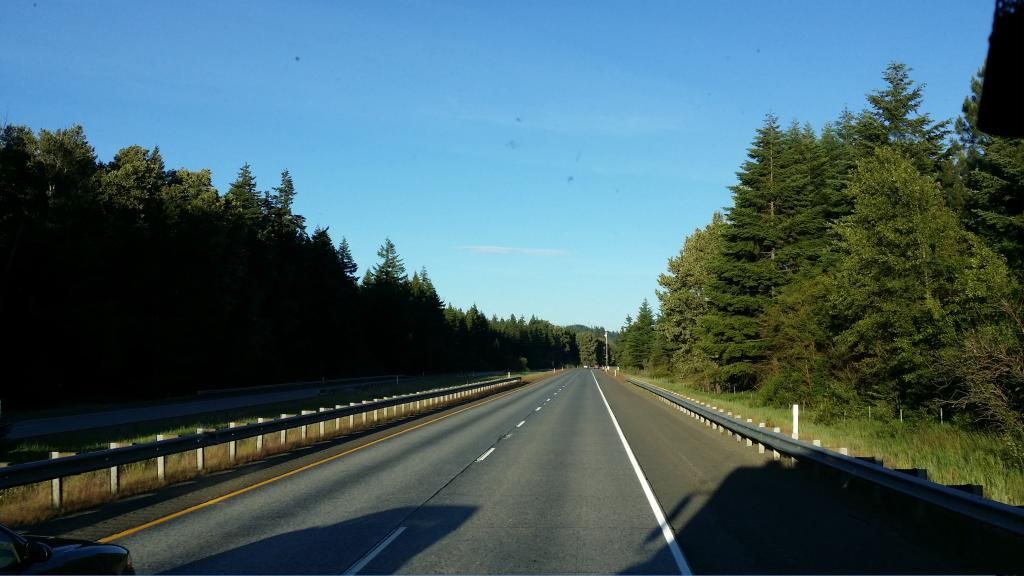 Northeast Oregon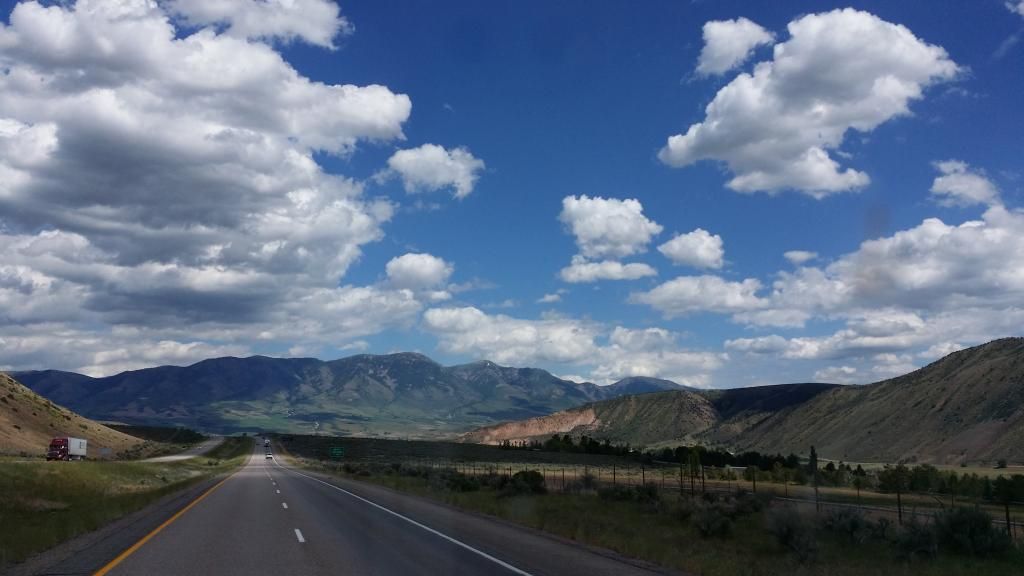 Southeast Idaho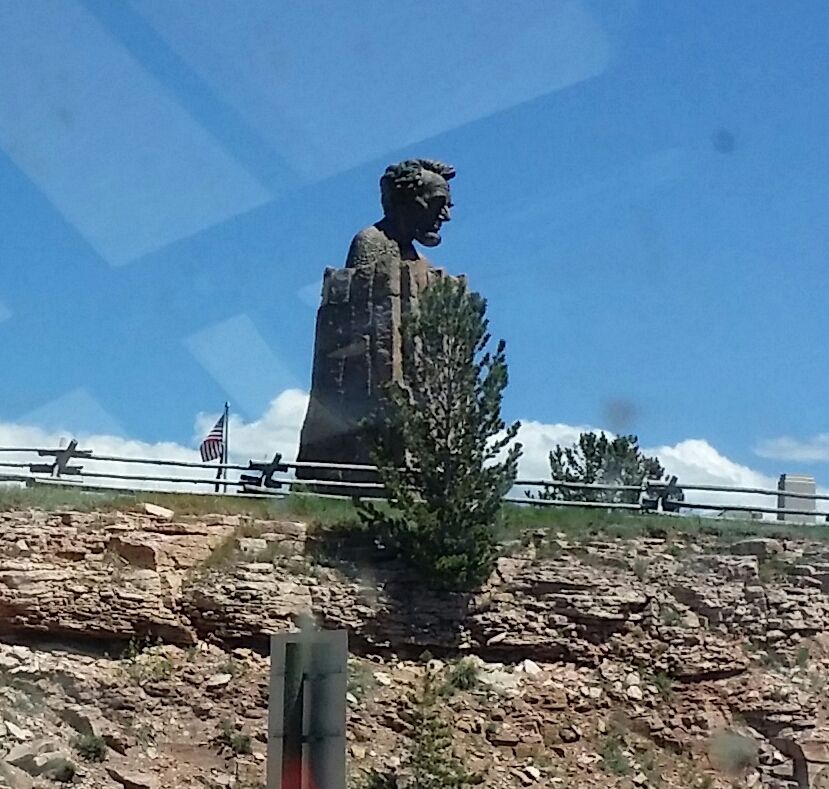 Sad Lincoln tries to hide behind a small tree in Laramie, Wyoming
We stopped at a small truckstop in Cokeville, Wyoming on the first night of our return trip east. We were both charmed by the area. Due to the elevation of over 6,000 feet, the air is clear and dry. The geography is a mix of high plains and rolling hills, with distant mountain peaks. Horses and cattle graze contentedly. The residents - mostly ranchers - wave and nod politely as they pass you on the highway. We agreed we could easily live there, although Hoss is less enthused about spending winters there despite that they average less than 50 inches of snow a year.
I was surprised to learn that Cokeville was
the scene of a hostage crisis back in 1986
. I don't remember it. The boys were 15 months old then, I was working nearly full-time and taking night classes at WSU. My life, I suppose, was too full to pay much attention to the news.How horrifying it must have been to the residents of that tiny little town.