A couple of months ago, we stopped at a gas station in
Freer, Texas
for iced tea. Like all quick stops in rural Texas, this one included a taquería where tacos are made to order. But they also offered tamales. Fresh, homemade tamales. Six beef or pork tamales for four bucks. Of course we bought some.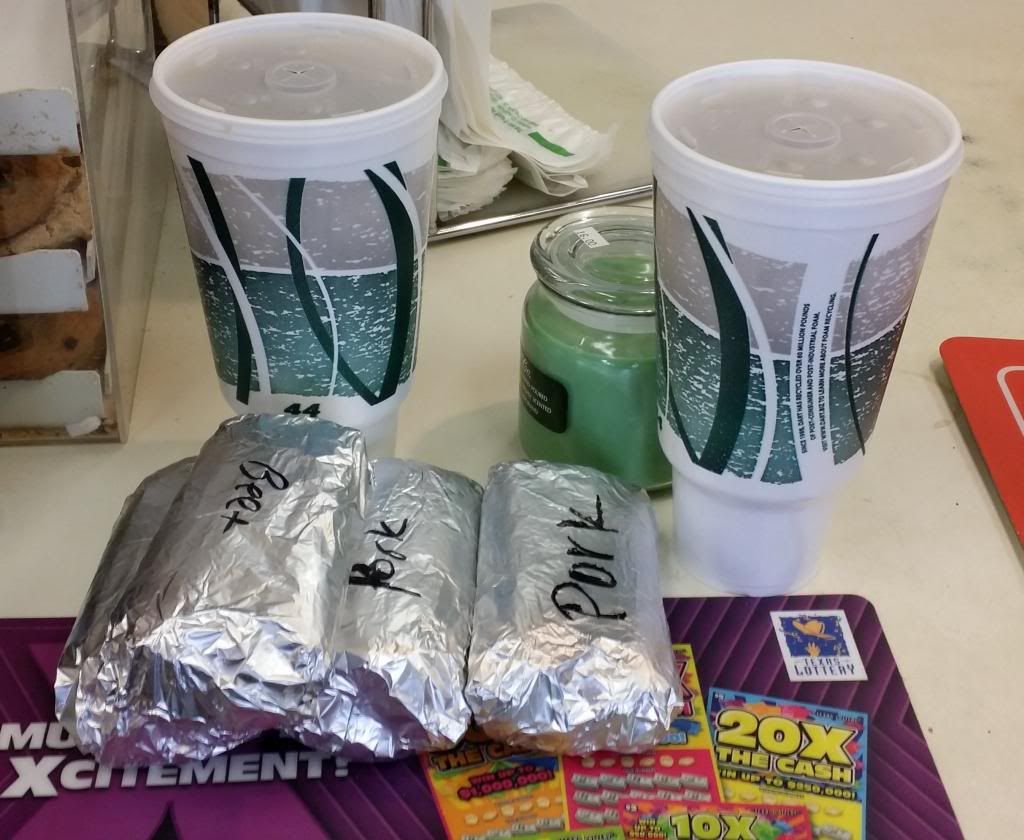 Back at the truck, we opened the foil packet. They were warm, fragrant, delicious tubes of tender and tasty protein surrounded by steamed corn husk lined with corn flour dough and seasoned to utter perfection. After the second one, I climbed down from the truck cab and went inside to buy four more packages.
So when we found ourselves in Freer yesterday, we knew where we would buy our lunch.
Even though they're fabulous gobbled up warm and fresh and unadorned right there in the midst of dusty, faceless humanity, I wanted to dress them up a little for our second dance with these fingers of perfection.
Canned sauce would not be sufficient. I had to research and cook up a homemade red sauce. I've always wanted to use the large, red, dried peppers found in bulk in every grocery on the border. But should we just jump into an all-pepper sauce most often found in Central Mexico? Or could I create a hybrid?
I decided on the latter. And nailed it: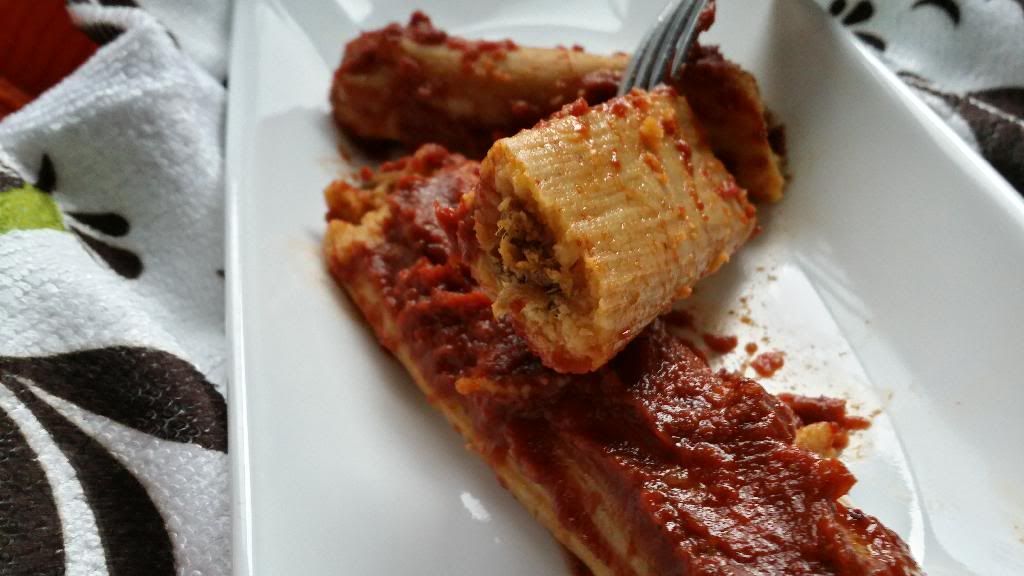 The sauce is far thicker than the usual enchilada style sauce, full of rich pepper flavor, but with the addition of spices that somehow enhance the mild flavors and delicate texture of the tamale. This sauce, however, would work not only for tamales, but enchiladas, burritos, quesadillas, chili rellenos, and so many more dishes from South of the border. The flavor is far superior to the canned stuff - and it's easy to make:
Mexican Red Sauce:
5 lg dried chili peppers
boiling water to cover
10 oz can tomato puree
1 1/2 c. water
3 T. chili powder (invest in a good quality blend)
1 t. cumin
1 t. garlic salt
Bend the larger end of the dried chilis to pop off the stems and place in a heatproof container that will allow the boiling water to cover them. Soak the peppers in the hot water 20 to 30 minutes, or until softened. Drain. Tear the peppers into one inch sections. Add to the bowl of a food processor with the tomato puree and 1 cup of water; process until smooth. Scrape into a microwave safe bowl, add remaining ingredients, and microwave on medium 10 minutes, stirring every 2. Makes about one pint of sauce.