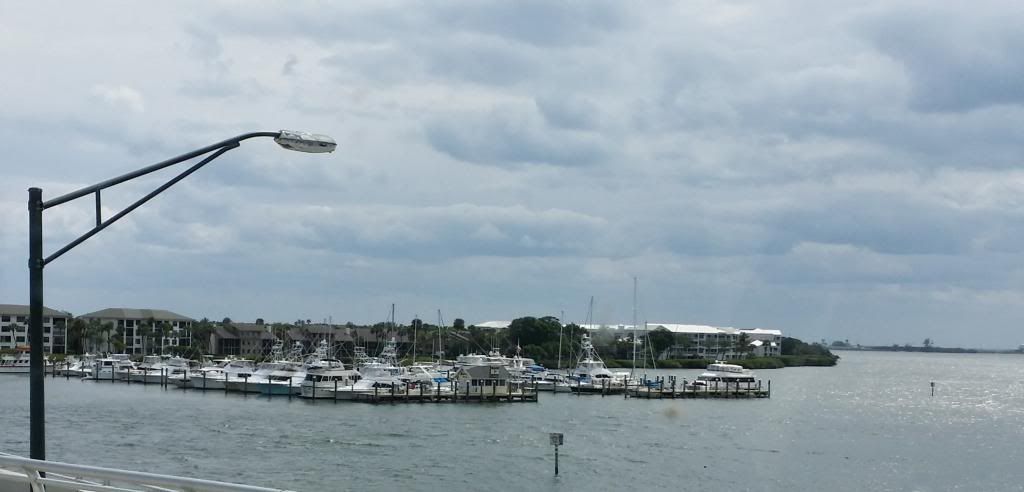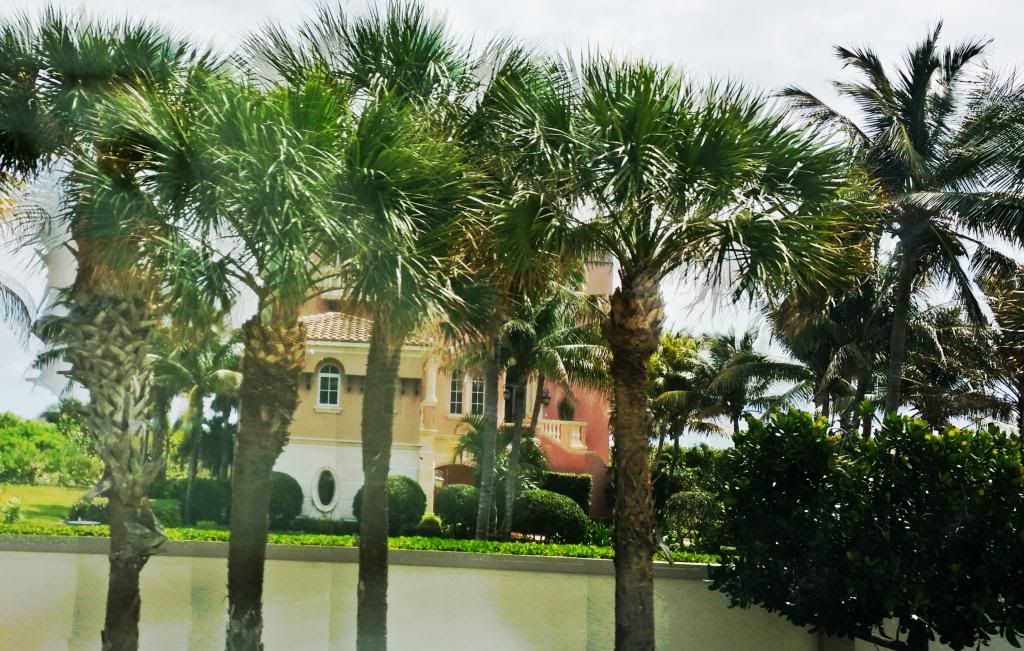 We took a load to Fort Lauderdale late in the week because a) it paid well and b) it's not snowing there. Freight is hard to get in Florida, though, so we expected to have to deadhead up to Atlanta, as we usually do when delivering there, in order to get our next load. Instead, we got an offer to drive a Hazmat load from a nuclear plant in Port St. Lucie to a facility in Huntsville, Alabama. Sweet!!
Even sweeter, we were offered the return trip for the same equipment, back to Port St. Lucie. With detention and layover pay for a delayed shipment, this job is turning out to be much better than a deadhead to Atlanta.
And it's not snowing!